Trusted by some of the Best Businesses








Why Choose MyGlit Recruitment Hub ?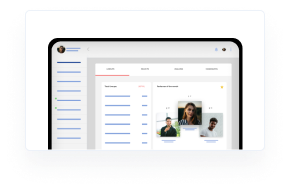 Centralized Database
Manage & Find all your shortlisted candidates data at one place.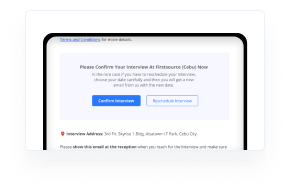 Recruitment Hub With Automated Emails.
Feed lineups and automatically Glit send interview invitation mail.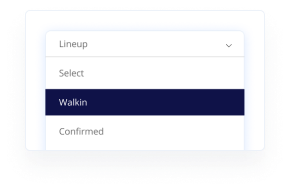 Shortlisted Candidate Tracking
Track your candidates from Hiring to Joining Offer.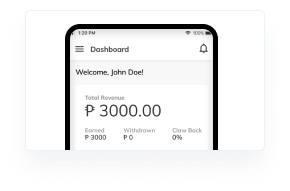 Mobile Content Management
Hiring, keeping track of your candidates, all now at your finger tips.
Easy To Use
Just Feed on Candidates Lineups from the Requirements after making sure they are relevant to the Openings
MyGLIT Recruitment Hub is built to make hiring easier for the Recruiters. Glit trains you at various intervals through Pop-ups and Tickers about various updates in hiring along with new hiring Demands that we may get from Existing Clients or new Clients.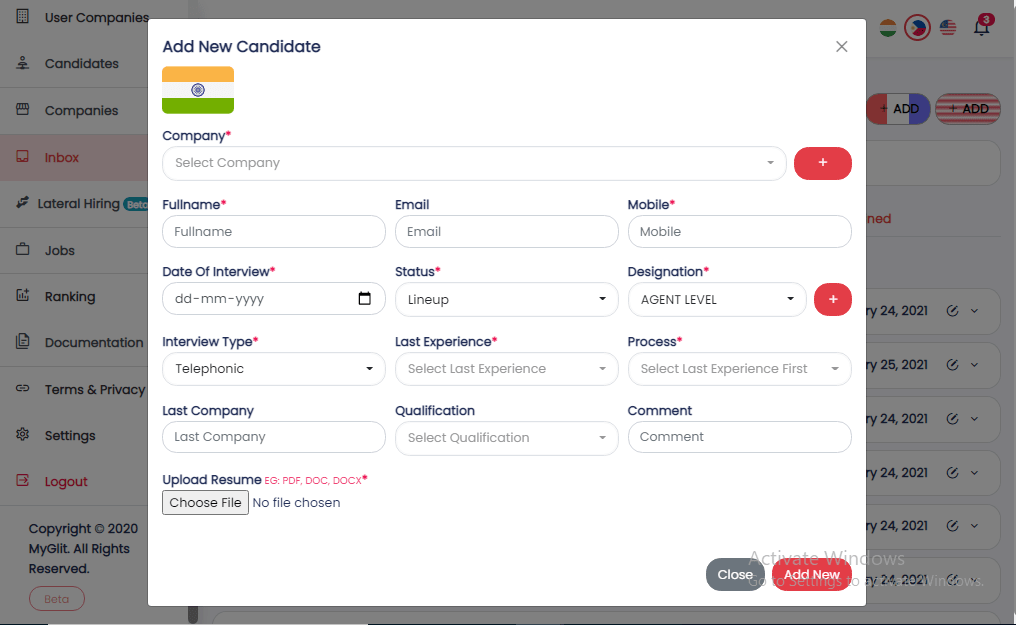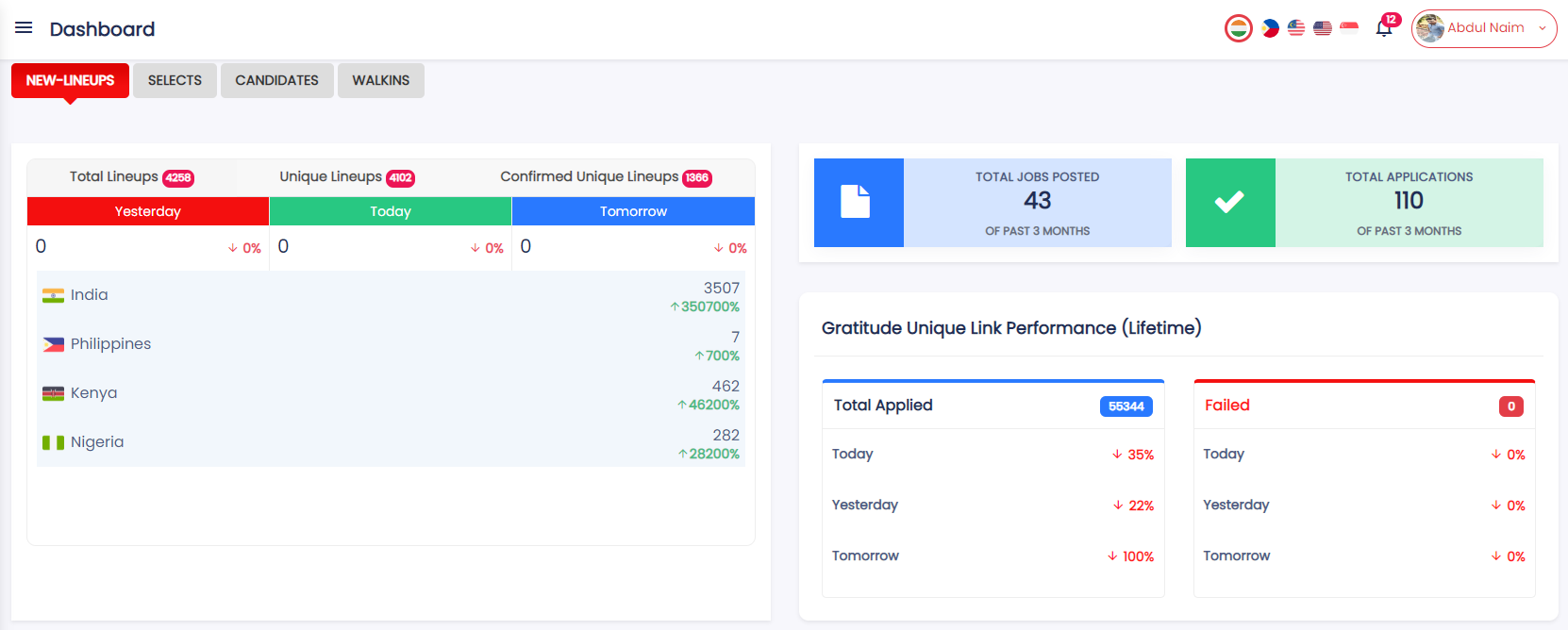 Compete with Recruiters across the Globe
MyGLIT Recruitment Hub is integrated with MailChimp which sends automatic email to all your lineups as soon as you feed in Glit.
Deliver an unforgettable experience to candidates through MyGLIT Recruitment Hub..
Its Fun to do Recruitment may it be BPO Jobs, work from home jobs, data entry jobs, digital marketing jobs etc, but its more fun when you can see how your Colleagues are performing in the world of Recruitment.
It works like a live Recruitment Sensex showing the Trends of Top Recruiters and how are they making money.
The coolest Feature of Myglit to Improve your Quality of CV's from Recruiters
Lateral Glit is web Based Kanban Recruitment Management Application.
Recruiters source CV's on lateral Glit using Card System.
Each Card can be used for One Job Requirement.
Admin/ Manager then Reviews the Resumes and give Star rating
Card Analytics Dashboard then tells you which Recruiters have better Star Rating then others
Main Lateral Dashboard tells you Recruiters performance across all Job Requirements.
Incentivise your Recruiters based on Average Star Rating of Resumes across Requirements.
View More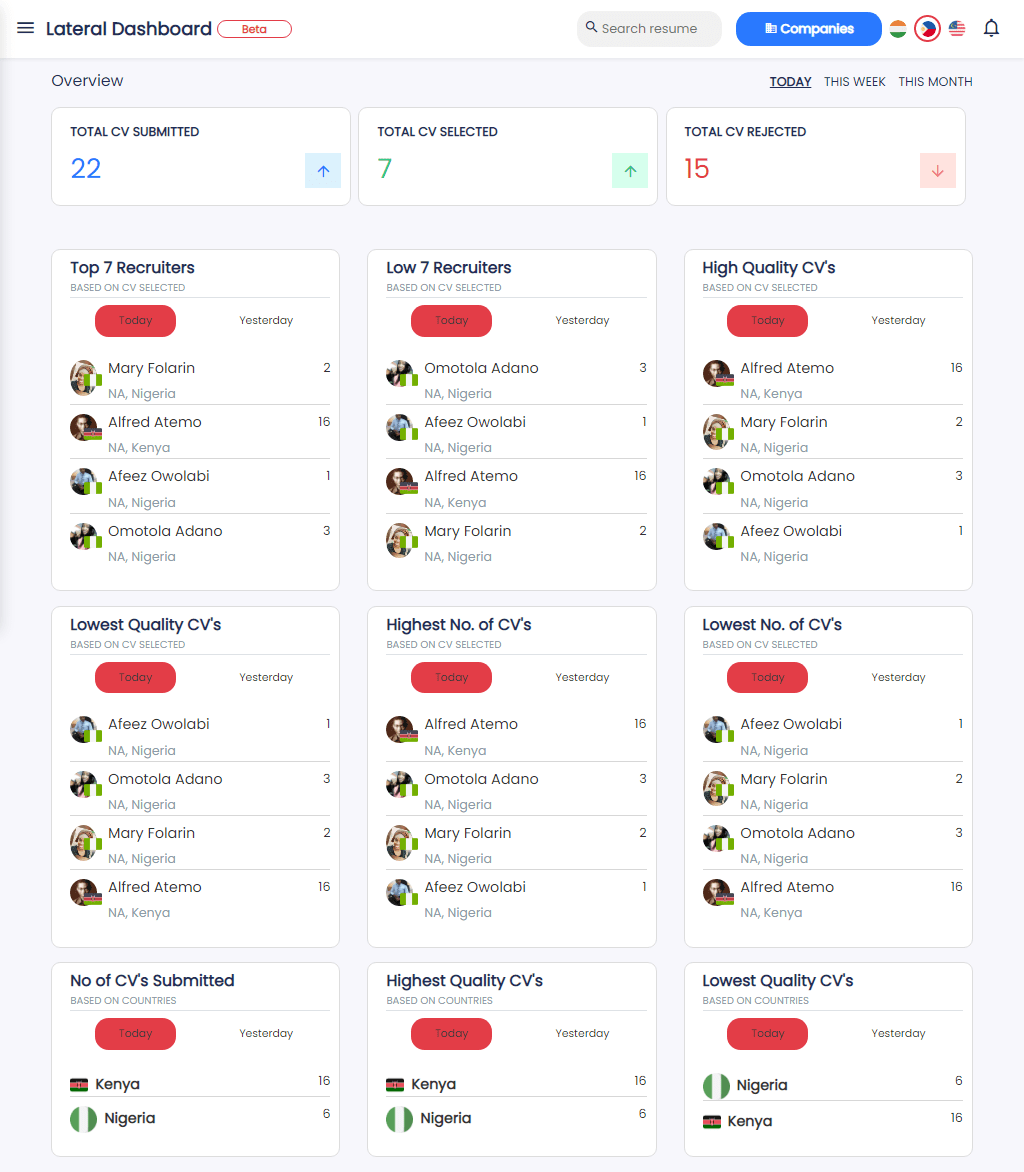 testimonials
"Amazing!!" This word describes MyGlit in one Word. Using Technology they have made Recruitment easier. I like the Simplicity in the usage and its UI Interface is Awesome. Hope to see more Features coming soon.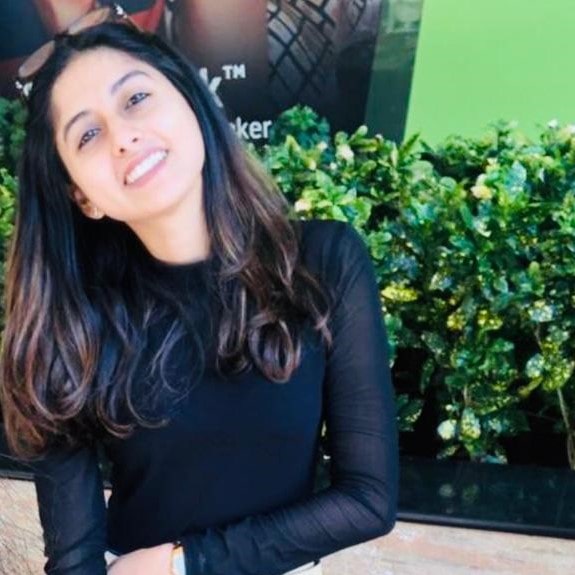 Dolly Karia
India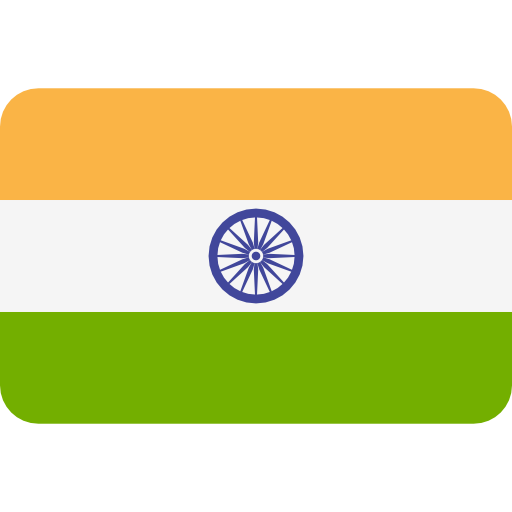 I am grateful to be part of an Eco system that has no cultural barrier, being on different continents, sourcing for the same countries and working together as one is admirable. It has been a great honor! Thank you MyGlit.
Rafael Tellis
Philippines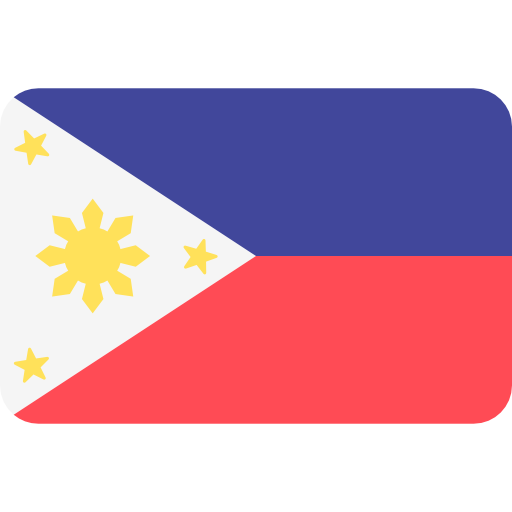 It has been absolute pleasure working with MyGlit At first it took commitment but with time and consistency it comes out the best Job to reach one's dream. Just some months with MyGlit my life has changed. I am proud of MyGlit.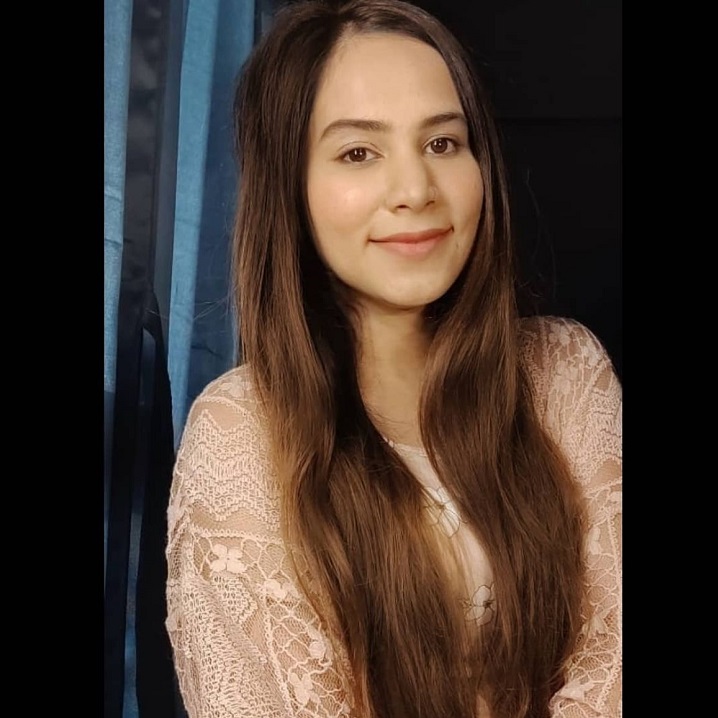 Vibhuti Gohil
India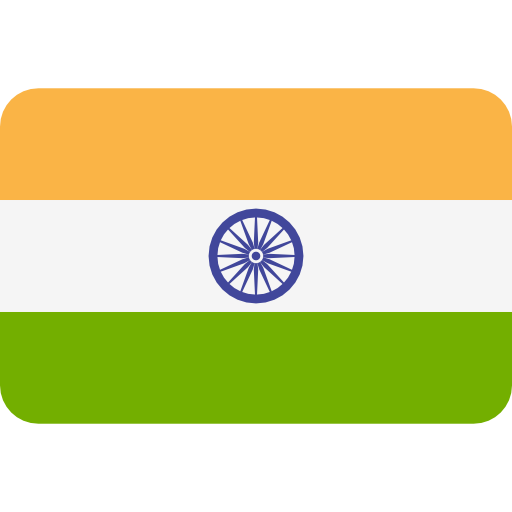 Advanced security features
Advanced encryption with robust architecture with round-the-clock network monitoring by our dedicated IT team with continuous patch and security updates.

Dedicated live support
MyGLIT customer support team is ready to assist you 24x7 for any queries and issues

Space for sharing and collaboration
The platform lets each and every individual ,professionals and organisation to collaborate and automate the complex recruitment process to ease your recruitment needs.

Global operations
We have our global presence to serve the need of industry. We are a recruitment tech-startup with the promise to deliver high user experience.
Copyright © 2020 MyGLIT. All Rights Reserved.