We Are Trusted By Big Companies
---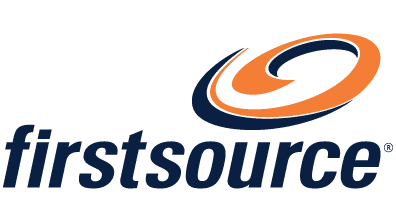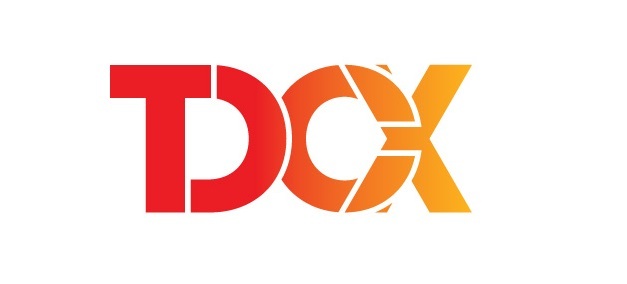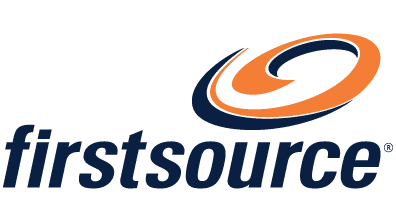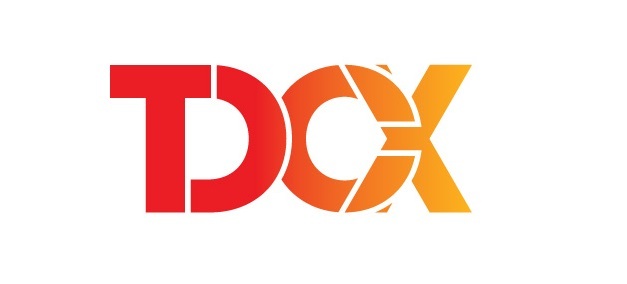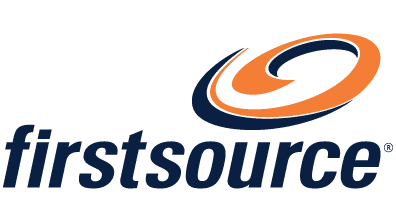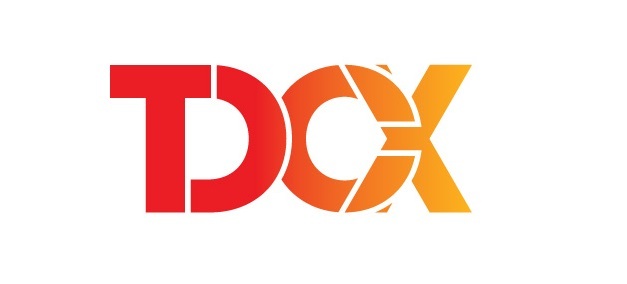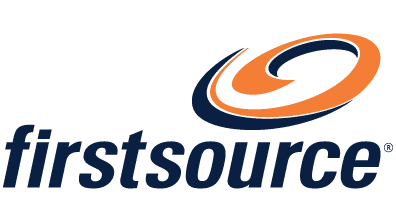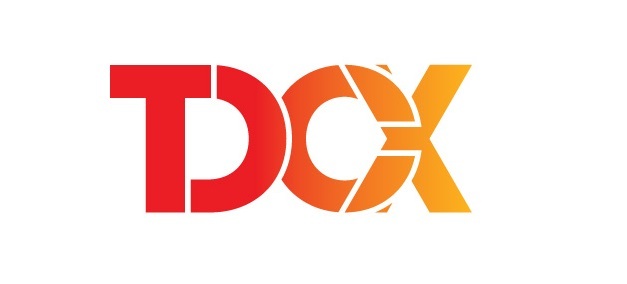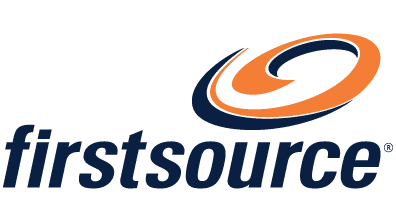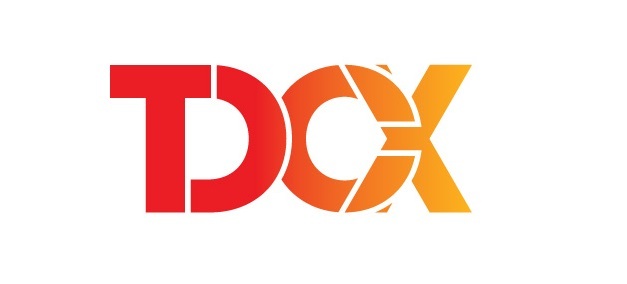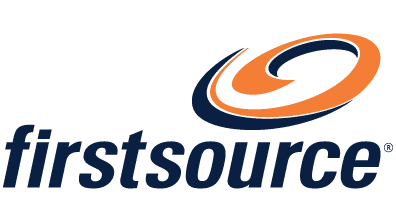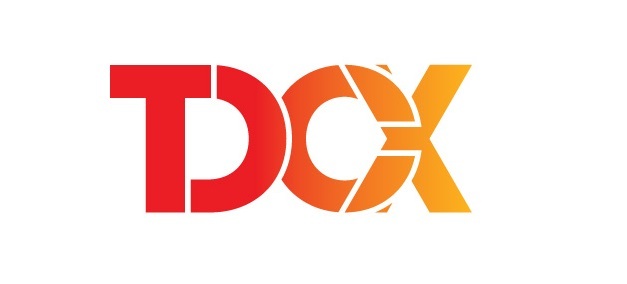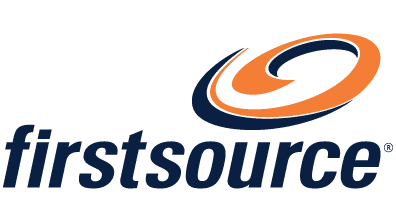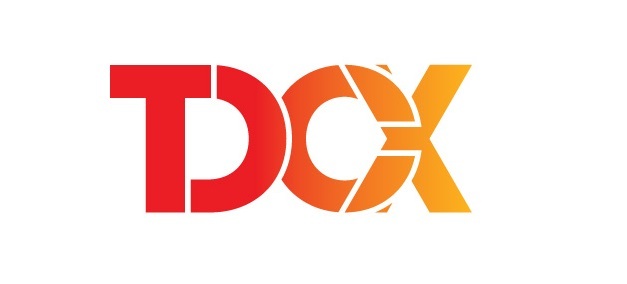 Companies
that are hiring
Browse popular jobs

Bachelor's Degree or at least a Diploma or equivalent in any discipline. Fluent in Mandarin, and English Language proficiency (reading, writing, speaking, and aural compreh...
Customer Service
english
Must be fluent in speaking both Mandarin and English

Job Opportunity for customer service representative Candidate should be proficient with English and Bahasa (read & write ) &nbsp...
Customer Service
Bahasa
english
Social media skills

Qualification: degree Job Overview Assisting customers via E-mail, chat, phone and other channels TBD at a high degree of quality Responsibilities Ensure all communicatio...
Customer Relations
Customer Service
Land your job instantly
1000+
Employers hiring
Unlocking doors of opportunity for ambitious individuals ready to make in the workforce
Get noticed by Recruiters
Submit your CV & increase your chances of capturing the attention of potential employers.
Submit My CV
897+
Job Listed
Unlocking doors of opportunity for ambitious individuals ready to make in the workforce
Employers hiring
Unlocking doors of opportunity for ambitious individuals ready to make in the workforce
Signup Now
Get best jobs
on your Fingertips


Start your
Career Today

Register Now